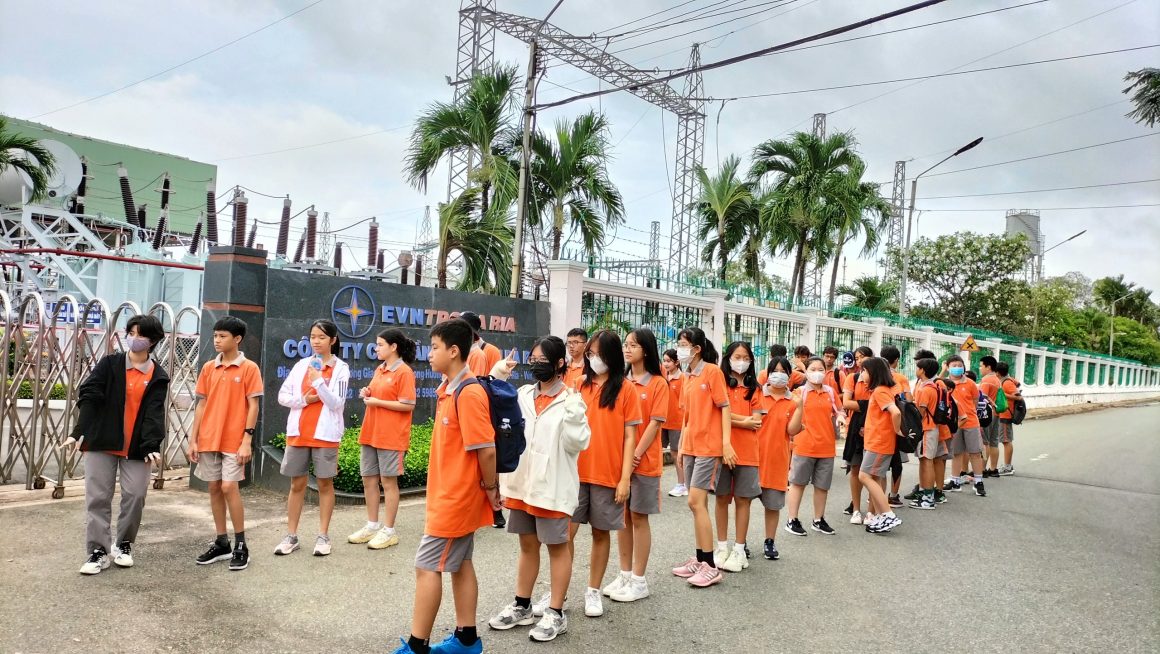 [SIS @ Vung Tau] Exploring the World of Energy: A Memorable Visit to Mekong Energy.
The students of IGCSE 1 & 2 at Singapore International School Vung Tau recently embarked on an eye-opening educational and career visit to Mekong Energy in Phu My.
They glossed over the intricate processes involved in generating power and explained how the power plant operates efficiently. The students were captivated as they discovered the fascinating inner workings of energy storage and distribution.
Check out some of the Exploring the World of Energy highlights at SIS @ Vung Tau.