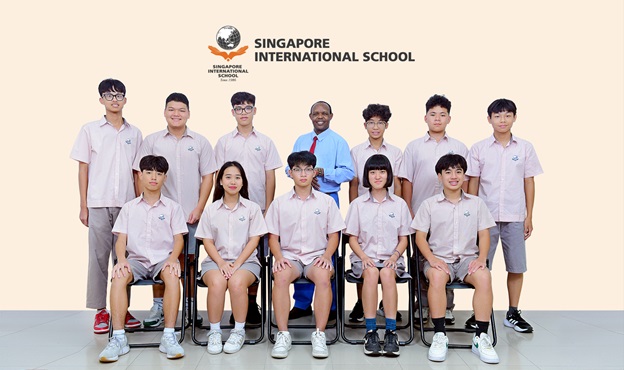 SINGAPORE INTERNATIONAL SCHOOL @ VUNG TAU
CELEBRATING OUR 2022-2023 CAMBRIDGE EXAMINATIONS STARS
Our Students, Our Pride: Personal Success Stories
Every year, we're amazed by the talent and dedication of our students, and this year was no exception. Chen Song – Yi, one of our hardworking students, made us all proud by scoring a total of 8 A*- A grades in 9 subjects. From Biology to Chemistry, his achievements are truly inspiring.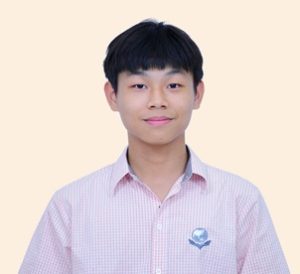 Chen Song – Yi
Student achieved 8 A*- A grades in 9 subjects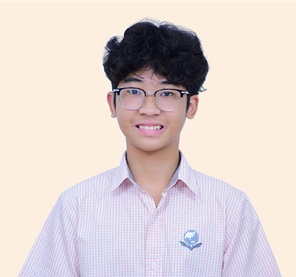 Do Huu Thai An
Student achieved 8 A*- A grades in 9 subjects
Do Huu Thai An is another standout student. He also achieved 8 A*- A grades, excelling in subjects such as Additional Mathematics and Chemistry. Also, let's not forget Do Phan Ha An who earned 7 A*- A grades. Her success in subjects like Biology and First Language English is a testament to her dedication and the quality of education at SIS @ Vung Tau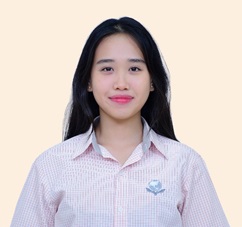 Do Phan Ha An
Student achieved 7 A*- A grades in 9 subjects
Together We Shine: School's Collective Success
It's not just about individual success; it's also about what the school achieved collectively. We are thrilled to announce that our students attained 100% A grades and above in Physics. Moreover, we're delighted to report 100% B grades and above in Biology, Chemistry and First Language English.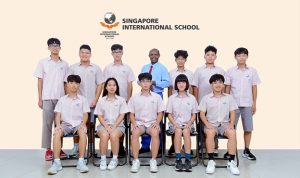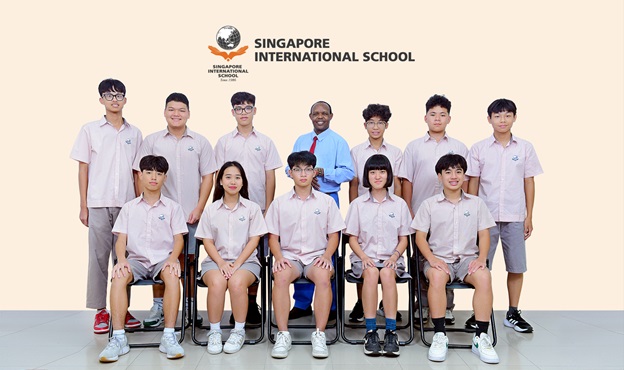 IGCSE 2 Class at SIS @ Vung Tau
The high level of academic achievement extended to other subjects, including Additional Mathematics, Mathematics, ICT, Global Perspectives, where all SIS
@ Vung Tau students achieved at least a C grade or above. These accomplishments reflect our collective spirit and the supportive environment we have fostered at Singapore International School in Vung Tau.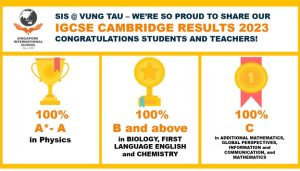 We would want to take a moment to appreciate everyone. To our students, for their endless hours of study and passion for learning. To our teachers, for their guidance and unwavering belief in our students. And to every staff member and parent, for their continuous support. Let's keep this momentum going and continue to make headlines!