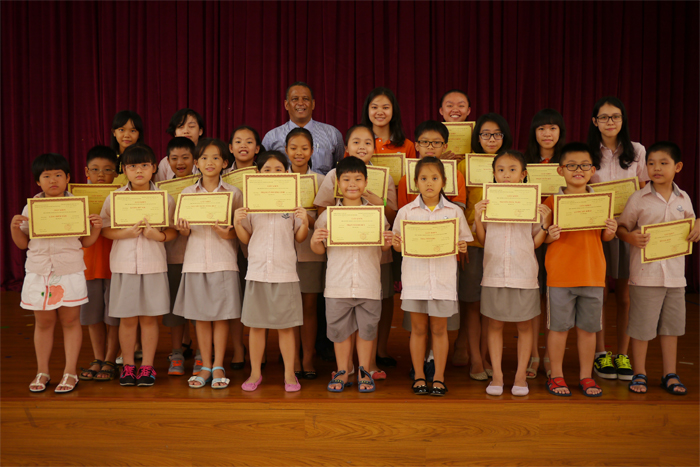 Individual awards and recognitions went to all the students who had a student job in the school and to the student council for all their hard work this year.  Awards were also picked up for the high academic achievers in…
The graduation performance was held at Maxim's in Vung Tau and was a great success.  This year's theme was "Broadway" and the students performed songs and dances from musicals such as "Annie", "Westside Story" and "The Phantom Of the Opera".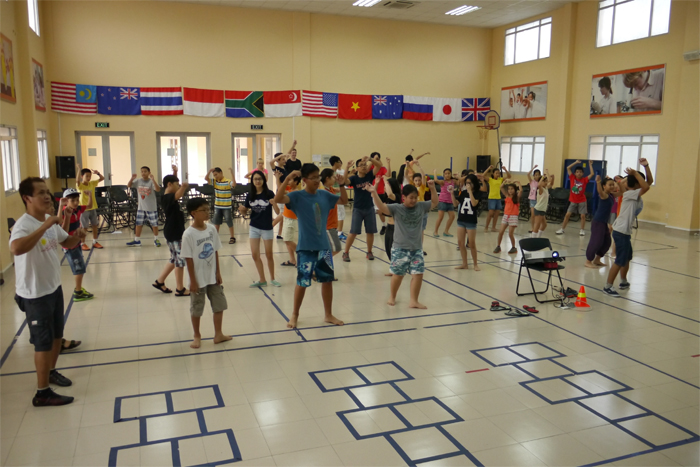 This year's school camp was held within the safe environment of the school grounds and was attended by students from years 4 – 9.  Along with marshmallow roasting, the students also participated in a number of challenging activities including a…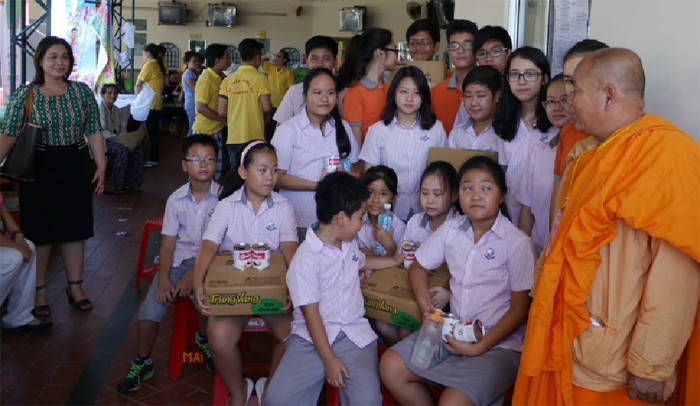 Several of our students did their part for the community and spent a few hours at Lam Son Stadium handing out food and other essentials to the local people.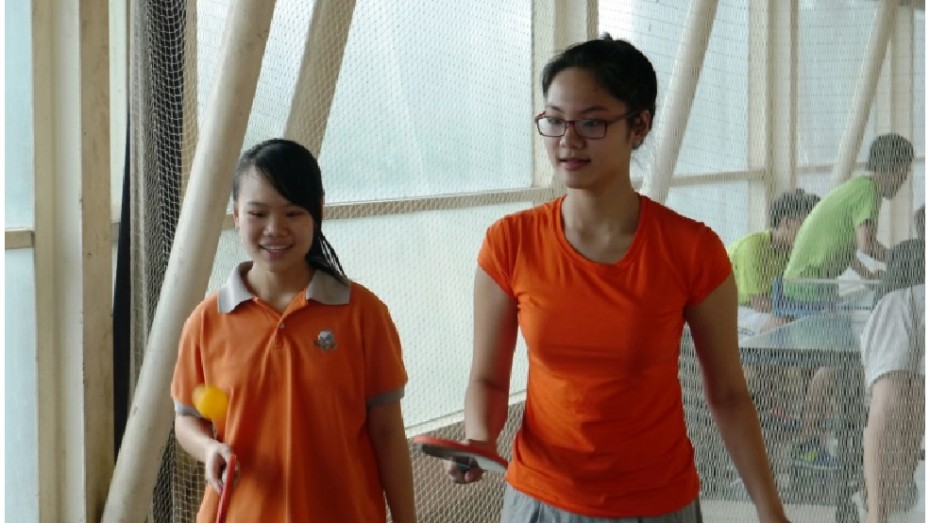 This inter-campus event was a great success and the students from SIS Vung Tau really enjoyed socializing with other students from the KinderWorld group of schools.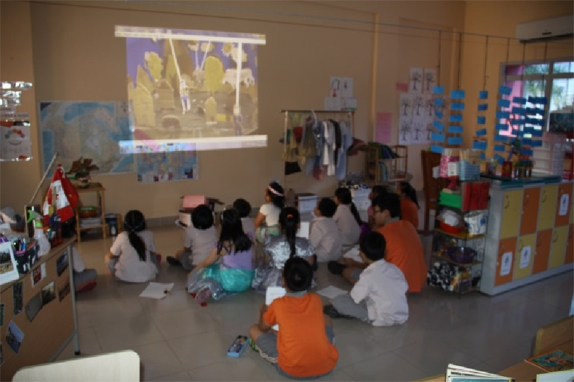 On March 5th our school celebrated World Read Aloud Day (WRAD).  WRAD is an annual event which is recognised and participated in by schools around the world.