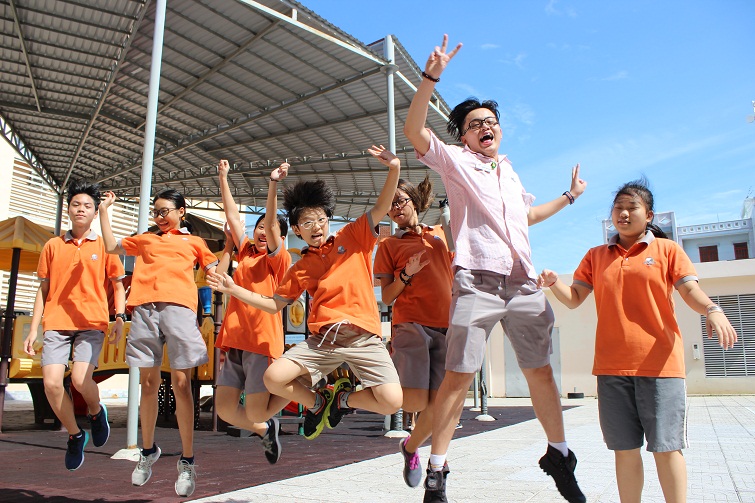 Children's Day was celebrated throughout Viet Nam on 1 June 2017.
Singapore International School had a special day planned for their students. The primary and secondary students participated in several events throughout the day to earn House Points and just for good old-fashioned fun!
Many students enjoyed the Pool Party, where there were competitive races, silly-stroke races, noodle races and games. Students scoured the school grounds during Scavenger Hunt, and then had to create stories out of some of the items they found.
We took an ice-cream break in between activities to cool us down. After lunch, students relaxed with some popcorn and a movie. We wrapped up our exciting day with a pizza party and a Dance Off session!.
The students really enjoyed all the activities, food, gifts and fun. It was a great way for students to celebrate their special day and to unwind after exams.