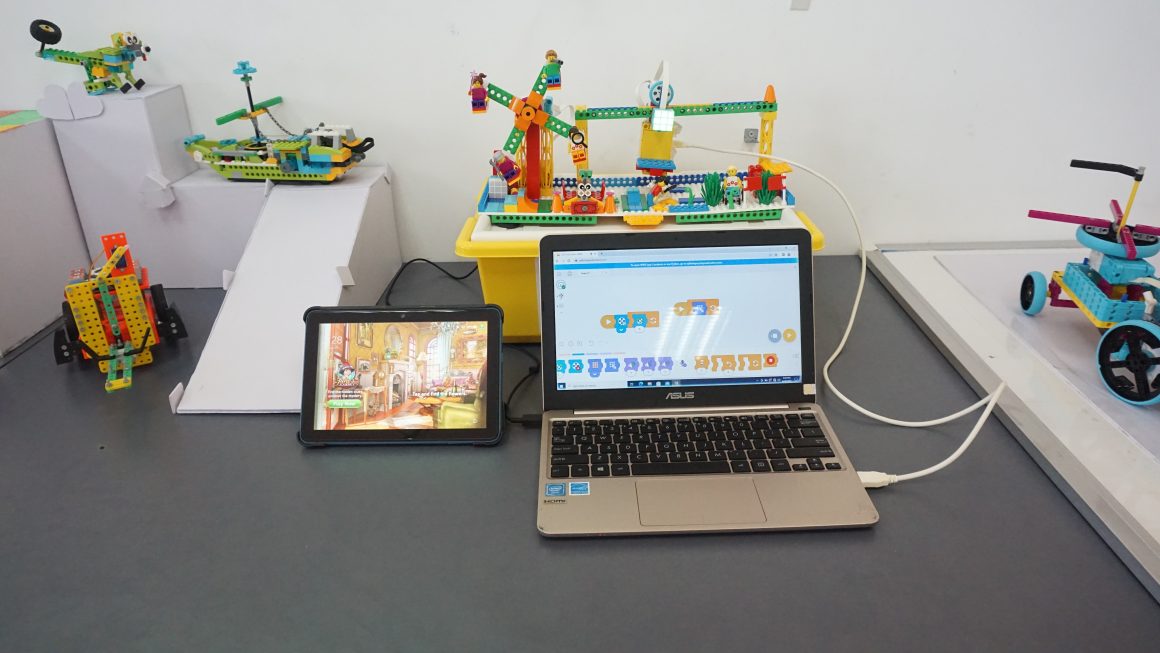 [SIS @ VungTau] – STEM FAIR 2023 – A Showcase of Innovation and Creativity 🤖 🤖
👏 👏Singapore International School in Vung Tau hosted the STEM Fair 2023 event, where students displayed their projects and skills in science, technology, engineering, and mathematics.
🆙 🆙The event was a great opportunity for the students to learn more about STEM concepts and apply them to real-world problems. They also got to design, build and program their own robots using various tools and materials.
💪 💪The STEM Fair 2023 was a success and a testament to the school's commitment to fostering innovation and creativity among its students.
📸Check out some of the STEM FAIR 2023 highlights at SIS @ VungTau.