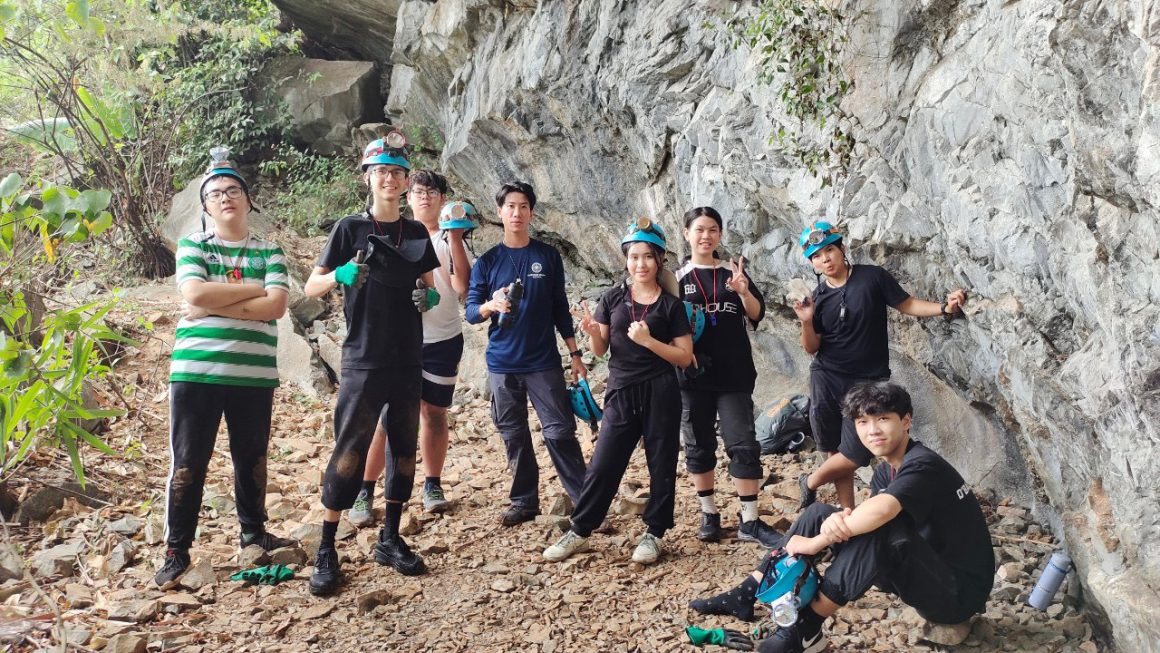 🌟 Wonderful experience at Outward Bound Ha Long! – IGCSE 2
🌿 Students at SIS @ Vung Tau have just participated in experiencing and exploring the Outward Bound life skills training program in Ha Long.
Here, our students can engage in many wonderful activities in distant locations with teachers and friends, such as taking care of themselves, building a campfire, and overcoming challenging program activities that foster personal growth. Students hone various life skills, including communication, presentation, confidence in front of crowds, and team activities, all with a positive spirit!
🤝🌈 These skills are the key to unlocking doors to future success and the best foundation to confidently step into the world! 💪✨