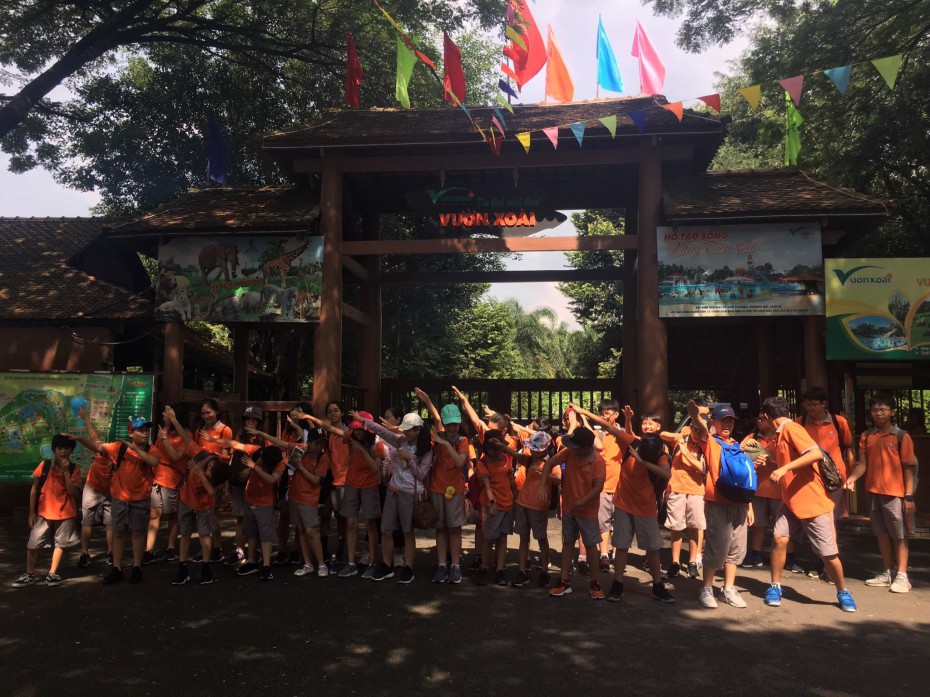 [SIS@VT] EXCURSION DAY SY19 – 20
On November 7, 2019 students in grades 1,2,3,4,5,6,7,8,9 International programme at Vung Tau City, they had a vacation on the Mango Garden Ecotourism Area.
Students have experienced to visit the mango garden by tram to observe the animals world and visit wild home of Tiger, leopard, beaver, crocodile, elephant ……
During this trip, a several activities which also made students interested a lots were playing manger slide, horse riding, fish massage… They are really have some funny moments together.
‍Finally, All of students have participated the team building activities. They are really excited about the trip and learned a lot of skills through team games as well as recreational activities!